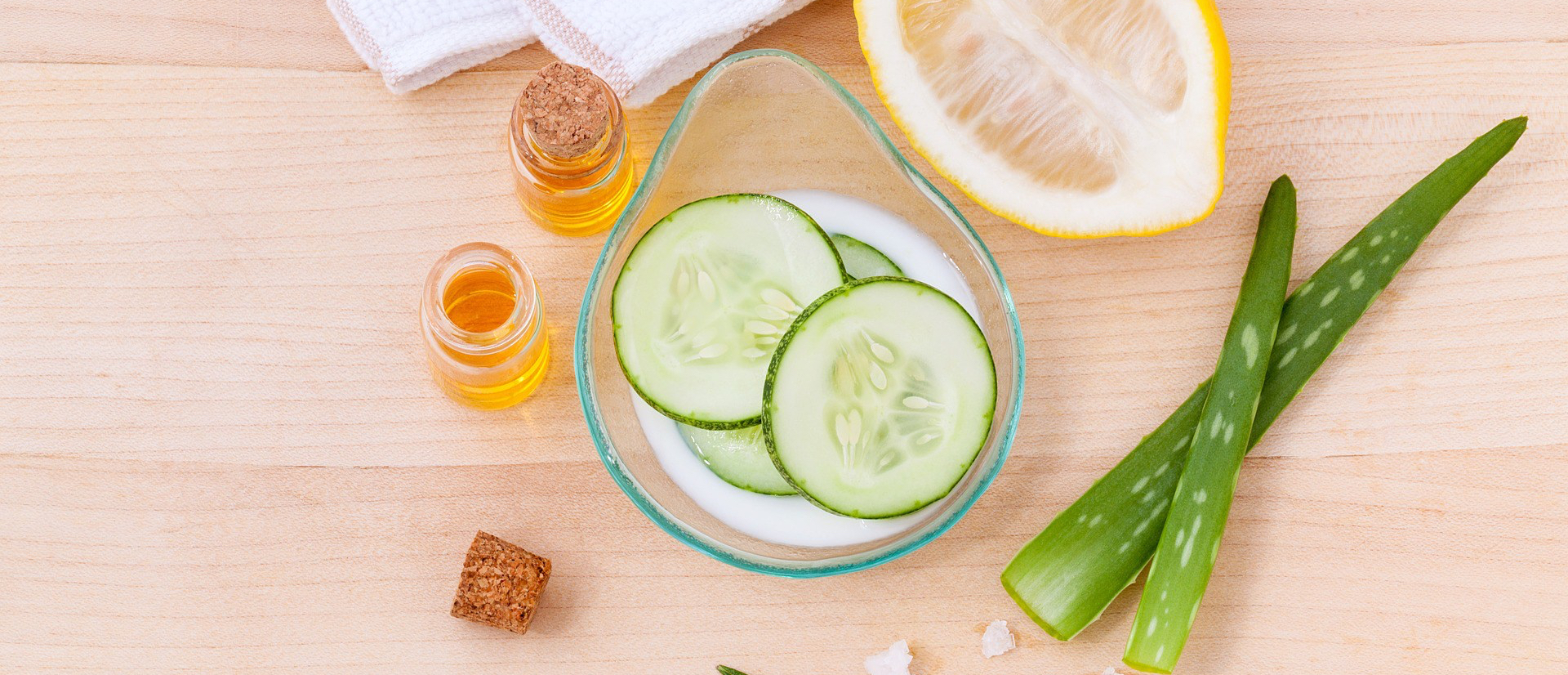 1. Almond oil
To treat and nourish your under-eye circles you can use some Almond oil. Almond oil contains vitamin A and antioxidant that is also found in retinoids, which is often used to treat under eye circles. It will always help to moisturize and soften your skin. For best results just massage some drops directly onto your skin.
2. Cold Brewed Tea bag or Spoon
Caffeine helps to circulate the blood and is known to constrict the blood vessels under the skin and therefore helps reduce the puffiness of the skin. Just brew a tea that is high in caffeine and tannins, such as a black tea. Cool the tea bag in the fridge or freezer for about 10-15 minutes. When you have two chilled tea bags, lay back and place one tea bag over each eye. The cooler the tea bags are, the more effective they will be. If you prefer you can also use a teaspoon.
3. The good old Cucumber
Cucumber is one of the most know remedy to use against puffy eyes and reduces swelling and also soothes the skin. The anti-inflammatory properties of the cucumber work great for dark circles.
4. Aloe Vera for the win
Slice an aloe vera leaf and keep it in the freezer. Apply the gel to your fingertips and massage the gel under your eyes! Do it very carefully as your skin under the eyes is the most sensitive. Aloe vera helps to reduce swelling and improves circulation around the eye area.
5. Just cream it away
The skin under your eyes is very thin and very sensitive. When blood builds up on those vessels, dark circles are more noticeable. Eye creams help moisturize the skin and ingredients like caffeine help you get rid of puffiness. Collagen and retinol helps you maintain the firmness of your skin and to fight wrinkles.
My Favourites: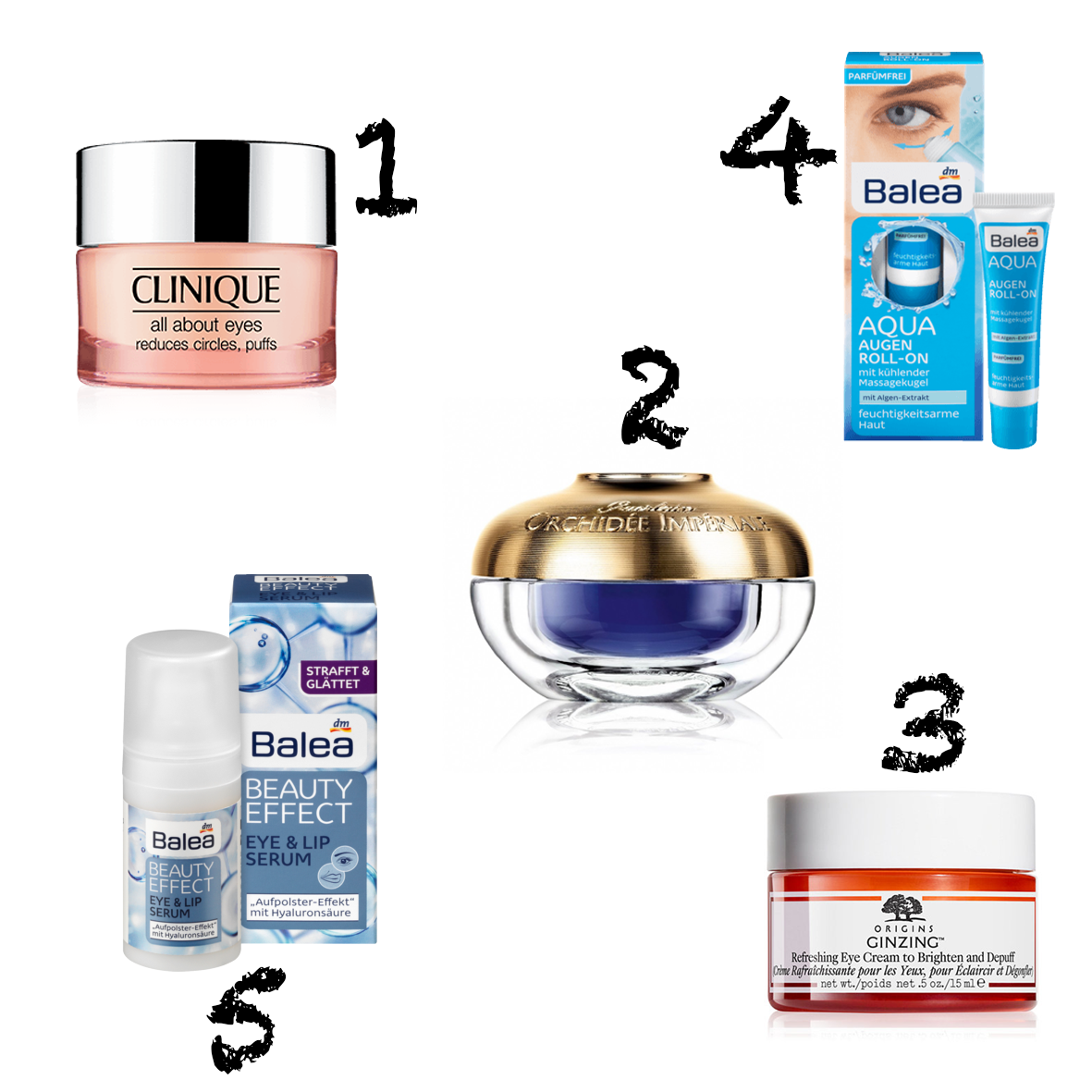 Where you can get them:
To get rid of your circles underneath your eyes quick and easy you can always count on the good old makeup! If you want to know how – read more on my blog post about how highlight & contour!
x S.