I know that a lot of you guys aren't ready to let go of summer. This year I enjoyed summer to the fullest. To be honest I was pretty scared of summer because of work and studies it's the first summer since I'm in Vienna that I was not able to spend summer at home in my beloved Vorarlberg. I don't know but driving home for summer was always one of the most exciting. Summer at home is just the best. I live right next to the lake of Constance and I love spending the hot days on the boat at the lake and to have a great bbq with my family in our backyard. This summer was the first year that I had to stay in Vienna. I got to drive home for a few days so I tried to enjoy every minute of it. The summer in Vienna is great, don't get me wrong. But if you ever had the chance to spend a few days in Vorarlberg – you'll know what I mean. Ok, this blogpost is going in a total opposite direction –  Let's try again. I know that a lot of you guys aren't ready to let go of summer, but I honestly can't wait for autumn and to pull out my dark shadow palettes and burgundy and berry lipstick shades. For all of you not so sure how to pull off a bold lip – here some absolutely essential Tips for pulling off dark Lipstick.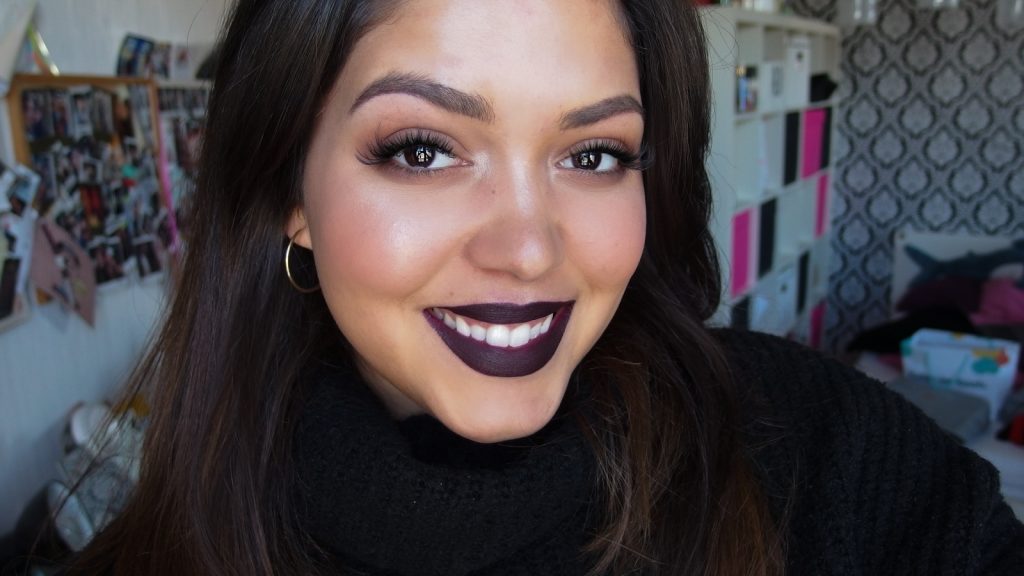 Preparation is the key
No matter what lipstick shade you want to wear, as soon as you want to wear a bold lip always prep them. Exfoliate your lips before applying the shade. This will help your lips to look smooth and the colour will stay way longer. Also, the finish of the lipstick will be way better then without exfoliating.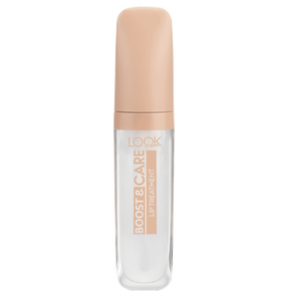 What undertone to chose
Like with foundation lipstick all have a undertone as well. When talking about burgundy tones it might be useful to know that there are four undertones – pink, brown, blues and red. If you have light eyes a pink-based burgundy color will look great on you. This undertone will help make your eyes pop. I love lipstick shades that have a blue undertone, because this will make your teeth look super white. Blue sits opposite of yellow on the colour wheel so using a bluer based lipstick will make your teeth appear brighter and whiter.
Wear it with confidence
A bold lip, no matter the undertone, is a statement. So when wearing a bold lip, wear it like you're going to own the room because everyonewill be looking at you.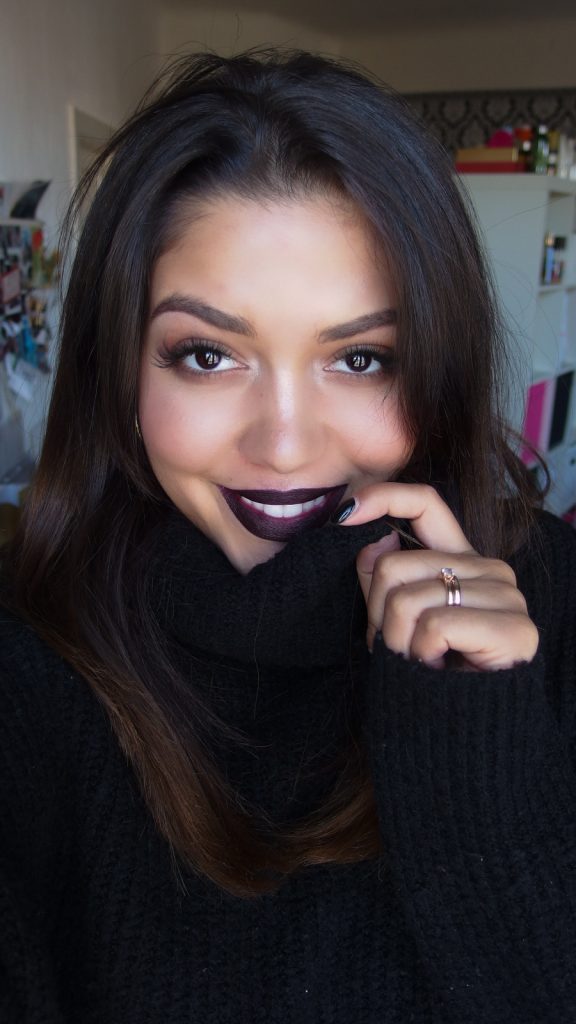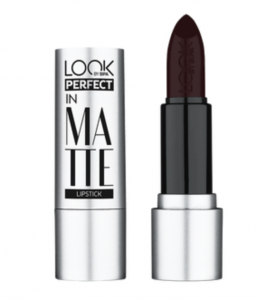 First Impression: LOOK BY BIPA – Herbstkollektion
*In freundlicher Zusammenarbeit mit LOOK BY BIPA